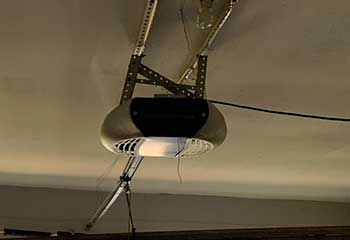 Garage Door Opener Replacement
Customer Issue: Mrs. Phelps had seen how useful a garage door opener with Wi-Fi is thanks to a friend having one, and wanted to replace her old opener.
Our Solution: We felt that a Genie model 2033-TKV garage door opener would be perfect for Mrs. Phelps' needs. It has the Wi-Fi function she wanted, as well as assured reliability so it would last her for many years. Our professionals removed the original opener from the garage, then installed the new one onto the overhead bar. We connected it to the power and door.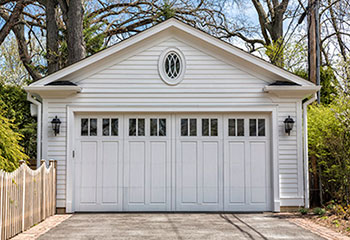 Garage Door Installation
Customer Issue: Ms. Williams wanted recommendations on garage doors for her newly built garage to find the right match.
Our Solution: We offered several suggestions to Ms. Williams, who chose the Raynor StyleView line of garage doors. She loved that they were not only durable but customizable to create something unique to her home. Our team installed each door into the tracks, before connecting the cable and springs, testing both the tension and balance afterward to make certain the doors would move perfectly.