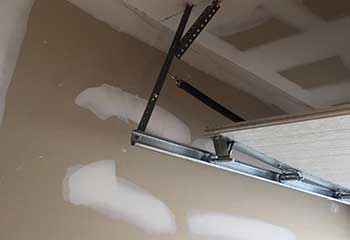 Roller Replacement
Customer Issue: Mr. Garcia felt that something seemed off with his garage door, particularly when it came to how slow its movements had become.
Our Solution: Our experts looked over Mr. Garcia's garage door system, and located the problem right away. His garage door rollers were worn from years of wear and tear, and their breaking down caused the door to not move as easily. We ensured the door would stay in place, before opening the tracks and removing all the rollers, replacing them with new ones.
Fredrick Garcia
- Burnsville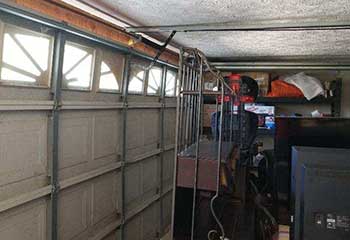 Garage Door Opener Repair
Customer Issue: Ms. Willis had worries that something had broken with her garage door when it refused to close all the way and would reverse.
Our Solution: We uninstalled Ms. Willis' Chamberlain B970 model garage door opener to open it and take a closer look. Our experts tested a few components and discovered that the sensors weren't registering correctly. After repairing the problem, we returned the opener to the overhead bar and connected it to confirm that the door would now close consistently.
Karen Willis
- Burnsville